References of
ByPixel
The list of references obtained by ByPixel from cooperation with numerous Clients on various types of websites, e-stores, portals, and web applications in Poland and throughout Europe is presented below.
Tegola sp. z o.o.
The website is great and fully meets the previous arrangements and order conditions. All stages were completed within the established deadlines. We were impressed by the punctuality and professional consulting at every stage of development and after its completion. We recommended the services provided by ByPixel not just in scope of development, but also when it comes to updating and technical support. The company is very professional and flexible in communication. Its employees are always on call and provide quick and professional assistance. Bypixel is very reliable and always takes care of its Clients.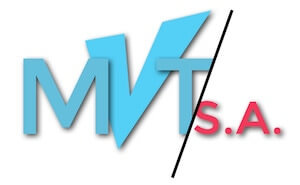 MVT S.A.
ByPixel carried out the comprehensive development of our website and ensured our visual identification by creating a new company logo and showcase. Our cooperation was excellent thanks to ByPixel's professional approach and creativity. In effect, what we have now is a clear, graphically attractive, functional, and innovative website.
Stowarzyszenie Unia Warzywno-Ziemniaczana
We would like to sincerely thank ByPixel for its involvement and professional approach to the development of our website. The company operates professionally, punctually, and with due diligence. All our contributions were met with lightning-quick reaction of the employees. Considering the level of involvement in the development of the entrusted order, the price of the service was very reasonable.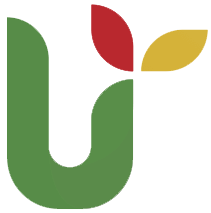 PROTEKT
ByPixel showed tremendous professionalism and fulfilled our expectations concerning the development of our website. The website was customised to the needs of potential consumers and all problems were eliminative immediately. Thanks to ByPixel's engagement, availability, and professional approach to its Clients, I can honestly recommend the company as a worthy business partner.
DT BUDOWNICTWO sp. z o.o.
We wanted ByPixel to develop a professional website to serve as an innovative tool for communication between the company and its Clients and it did so with flying colours: in a professional manner, creatively, and with understanding of the Client's needs. The developed website, graphics, and the applied CRM system perfectly reflect the nature and specifics of our activity. The website is as clear and easy to use as it can be. We can honestly recommend the services of ByPixel because of the company's professional and credible approach to its Clients.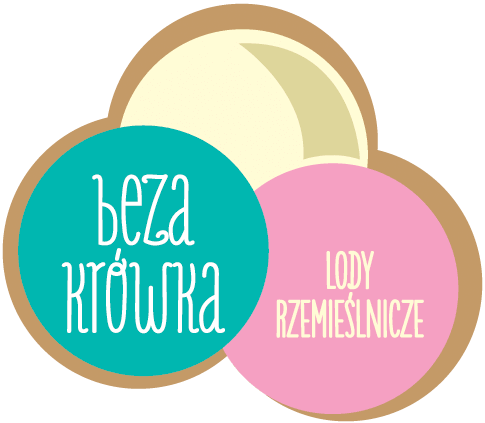 Helado Sp. z o.o.
ByPixel gave us an innovative and functional website. Thanks to the company's creativity and professional approach, we now have a very attractive website optimised for web search engines and all devices. The website development price is for a comprehensive service covering a visually attractive graphic design, professional website design, and maintenance and updating of the website on the server. The services were completed on time and in an atmosphere of mutual understanding.
Besolux sp. z o.o.
Our cooperation with ByPixel was excellent and the company took all of our suggestions into consideration. The experience of its employees helped us out in numerous instances when it came to making decisions concerning the ordered online store development. ByPixel provided professional advice and was fully engaged in every stage of development of the store and our brand. We see the company as credible and deserving of recommendation as it has the right approach to the obligations towards its Clients.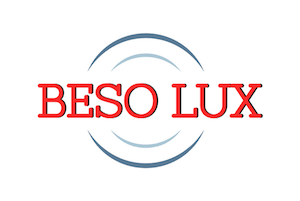 AGDOM S.C.
The development of our website was conducted in a very professional manner: from the initial analysis of our need through successive website development stages, to subsequent consulting. The support and suggestions were priceless and the specification of our brand and our comments were always taken under consideration. Bypixel's high standards are evidenced in its individual and professional approach to its Clients. The priority was to develop an innovative and transparent website attractive to our Clients.
See the offer